Bas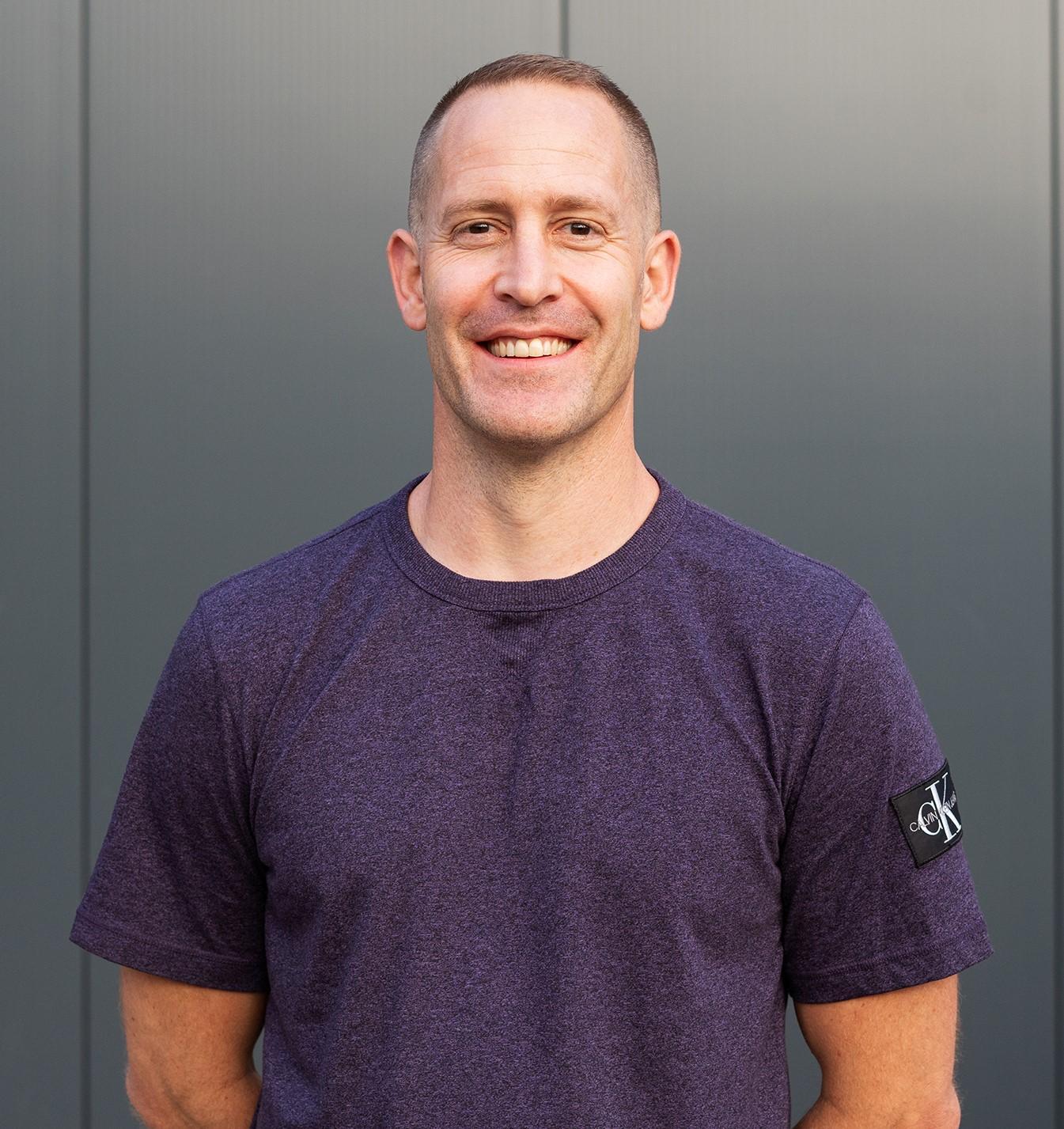 Al bijna twintig jaar ben ik werkzaam als sociaal pedagogisch medewerker voor mensen met een verstandelijke beperking. Tussendoor heb ik ruim vijf jaar bij het Korps Mariniers gediend. Het sociale, vanuit het werken in de zorg heb ik meegenomen naar het Korps Mariniers. Het stevig in mijn schoenen staan en mijn ervaringen wereldwijd nam ik weer mee terug naar het werken in de zorg.
Ik ben altijd 'ernstig' sportief geweest. Tennis, voetbal, hockey, Les Mills, windsurfen, mountainbiken, kickboksen en fitness. Dit kreeg echter nog een extra dimensie bij het Korps. Daar moest ik verder over mijn grenzen gaan dan ik ooit voor mogelijk heb gehouden. Hier ging het niet meer om individueel trainen, maar om alles in en met de groep te doen. Dat met de groep sporten, samen ervoor gaan en samen de grenzen opzoeken, dat is iets waar ik na het Korps heel lang naar gezocht heb. Dit vond ik in CrossFit.
Na één keer was ik overtuigd en 'verslaafd'. Wat een gave sport, wat een gave combinaties en alles in en met de groep. Natuurlijk doe je de benchmarks in je eentje. Maar dat gevoel heb je nooit. Je staat nooit alleen bij CrossFit. Het maakt ook niet uit of je jong/oud, dik/dun, beginner/pro bent. Iedereen sport met elkaar en iedereen traint tot het uiterste. Iedereen moedigt elkaar aan en je krijgt van iedereen een boks of een high five. Je doet dit echt samen!
Na ruim zes jaar getraind te hebben bij een mooie Box, hebben we met een groep van vier vrienden besloten dat we dit zelf ook willen. Daarom komt er nu CrossFit Hengelo-Borne! Hoe gaaf is dat! Samen sporten, samen lachen en huilen, zweten en kotsen en vooral samen sociale activiteiten ondernemen. Want dat is echt de cultuur die wij willen brengen. Alles samen! Zelf ga ik nog geen trainingen verzorgen, misschien later. Mijn taak voor CrossFit Hengelo zal zijn om de webpagina en de social media zaken te regelen. Ook ben ik de materialen- en klusjesman. Maar waar het mij voornamelijk om gaat is het CrossFitten. Dat ga ik met zeer veel plezier in onze eigen Box doen!